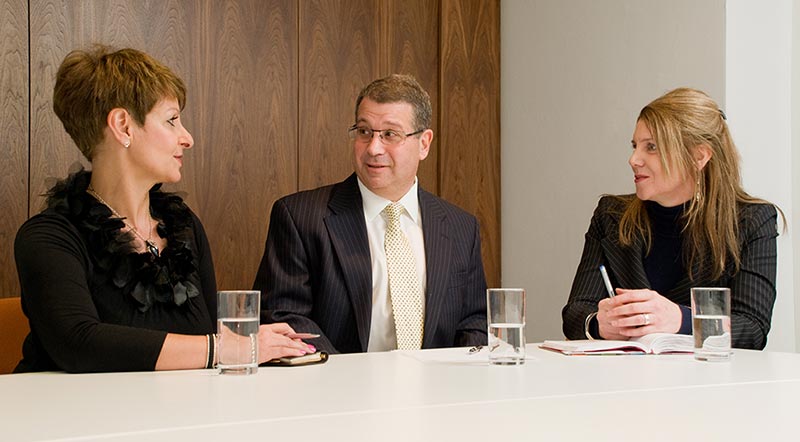 Paul Rose BSc DipArb FRICS FCIArb
RICS and CMC Accredited Mediator Chartered Arbitrator Chartered Surveyor SCMA
For over 30 years, Paul Rose has been involved with clients in disputes concerning property. These disputes have ranged from contested rent reviews and lease renewals to disputed easements, rights of way, boundaries, construction cases, commercial and residential service charges, contested valuations and dilapidations. Paul knows that such disputes can be costly, not only in monetary terms but also in human terms. There is a far cheaper more efficient way of finding resolution than fighting in court and that is through mediation.
Mediation allows the parties to keep control rather than risk an outcome in the hands of a Judge. It allows the parties privacy and flexibility of when and where to meet. It allows the parties to express themselves in a way that would not be permitted in Court.
Paul does not make judgments so he does not concern himself with blame or right or wrong. Paul is a facilitative mediator and uses a mix of mediation models that are the most appropriate for the needs of both parties to assist them in finding a solution to their problems. That mix might include transformative techniques and high speed money settlement techniques.
From his experience as a former private pilot Paul knows that thorough preparation is the key to understanding the parties' positions and feelings.
Such prior preparation enables the more efficient use of the time made available for the actual mediation meeting. Paul encourages parties to think "outside the box" in looking for solutions. He believes that such encouragement assists the parties to become empowered, in turn, creating innovative but workable solutions which, in many cases, would be beyond a remedy or solution awarded by a Court.
Paul is a member of Clerksroom mediators, an Associate at Dispute Mediation Consultancy and undertakes community mediation for Peaceful Solutions Ltd and Common Ground. He is a member of the RICS Neighbourhood disputes pool and a member of the Standing Conference of Mediation Advocates (SCMA). He is an RICS accredited mediator
Paul brings to the table:
Natural conciliator. Paul is calm and engenders confidence, visible from his testimonials. Paul believes that there is always hope for settlement even with the most seemingly intractable disputes, given goodwill from the parties and patience skill and trust from the mediator.
As a mediator, Paul quickly builds confidence and rapport with his friendly approach. He focuses on issues and uses his skills to unlock options and choices to assist the parties in their search for a settlement.
Performance. Paul is an elite mediator on the Clerksroom national database and the vast majority of Paul's cases have resolved successfully.
Recognised mediation expert. Paul has written articles on mediation, and lectured at University on the topic to law students. He acts as a mediation advocate.
Paul undertakes mediations in the following key areas:
Contract and Tort
Landlord /Tenant – commercial and residential
Lease renewals
Construction/ Disrepair /Dilapidations
Easements/Right of Way
Neighbourhood/Nuisance/Trespass
Service Charges – commercial and residential
Negligent surveys and valuations
Misrepresentation and misdescription
Employment